A Truly Logistic Service
INDOSPEED LOGISTIC
Ocean & Air International Freight Forwarding


Service
As a one stop service provider, PT. Indospeed Logistic integrates logistics services that stated below to offer clients customized solution to meet local, regional and global requirements. Our mission is to leverage our resources, technologies and expertise to provide our customer world class logistics services and add value through collaborative supply chain management.
We provide the full range of services to world wide destination for consolidation with the best services and competitive rate. Considering that Indonesia is a big market, we do the transhipment by several hub such as : Singapore, Malaysia, Thailand, Vietnam, Philipine, Hongkong, China, Taiwan, Korea , Japan, Middle East, USA, Europe, South Africa, Austarlia and other Main Port


Copyright

©

2010. www.indospeed-logistic.com. All Right Reserved. Design by Sweedy Ts.,S.Kom
Our range of service includes the following ;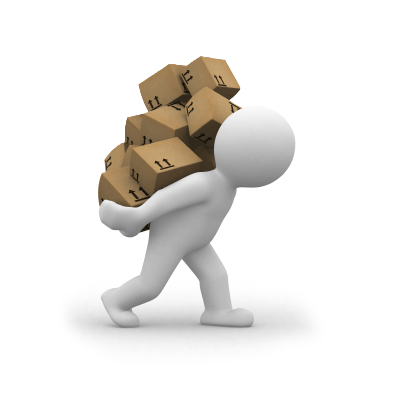 * Sea Freight : Export and Import

Available worldwide with leading shipping lines offering FCL, LCL, out of gauge, project shipping, conventional and RO RO. We can arrange containers to be placed at your premises to be loaded and prepare all export documents to cover shipment.
* Air Freight : Export and Import

We will perform to handle well both of inbound and outbound airfreight cargo from / to Indonesia such as main ports/cities till reach the satisfaction of the shipper and consignee, will keepon the good relationship and best rate from several major airlines by providing the quality service.
* Custom Clearance

PT. Indospeed Logistic incorporates a team of professional customs brokers, import and export specialists.
Customs Clearance Services include the following: Legal valuation of merchandise, Classification of goods, Proper tax & duty accessment, Import/export procedure, Temporary Import/export procedure, Port clearance, Maintenance of record.
* Warehousing & Distribution Logistic Services

Pick and Pack services, Bulk Storage, Devanning Services, Cross Docking Services, Inventory Management Control, Customs Bonded Warehousing
* Getting Certificate of Origin, Fumigation Certificate, Phytosanitary Certificate:
If customers want to get such these certificates for theis consignments. We can handle every procedural work within the shortest possible period.